Promote And Grow
Your Business In
The Most Efficient Way
For Physicians In Private Practice And Healthcare Businesses
We are focused on growing your business by engaging patients with your business, marketing your services to increase utilization, and improving the patient's experience resulting in your ability to maximize revenue and improve your ROI.
Intuitive, Easy-to-use, Comprehensive, And Affordable
Patient Engagement Platform
List of services we provide to engage patients with your business:
Online Scheduling
Marketplace
Telemedicine
Educational Videos
News
PatientMD Community
Make It Convenient For Patients To Book Appointments And
Reduce Wait Times
Manage your online schedule at any time in a simple and efficient way while integrating with your offline scheduling system.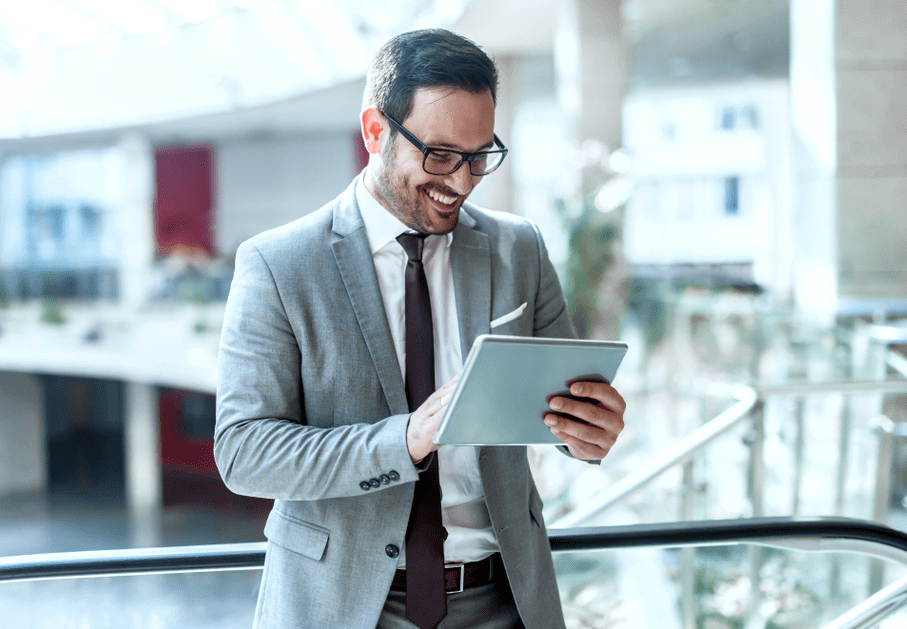 You Can Attract More Patients With Powerful And Simple Ways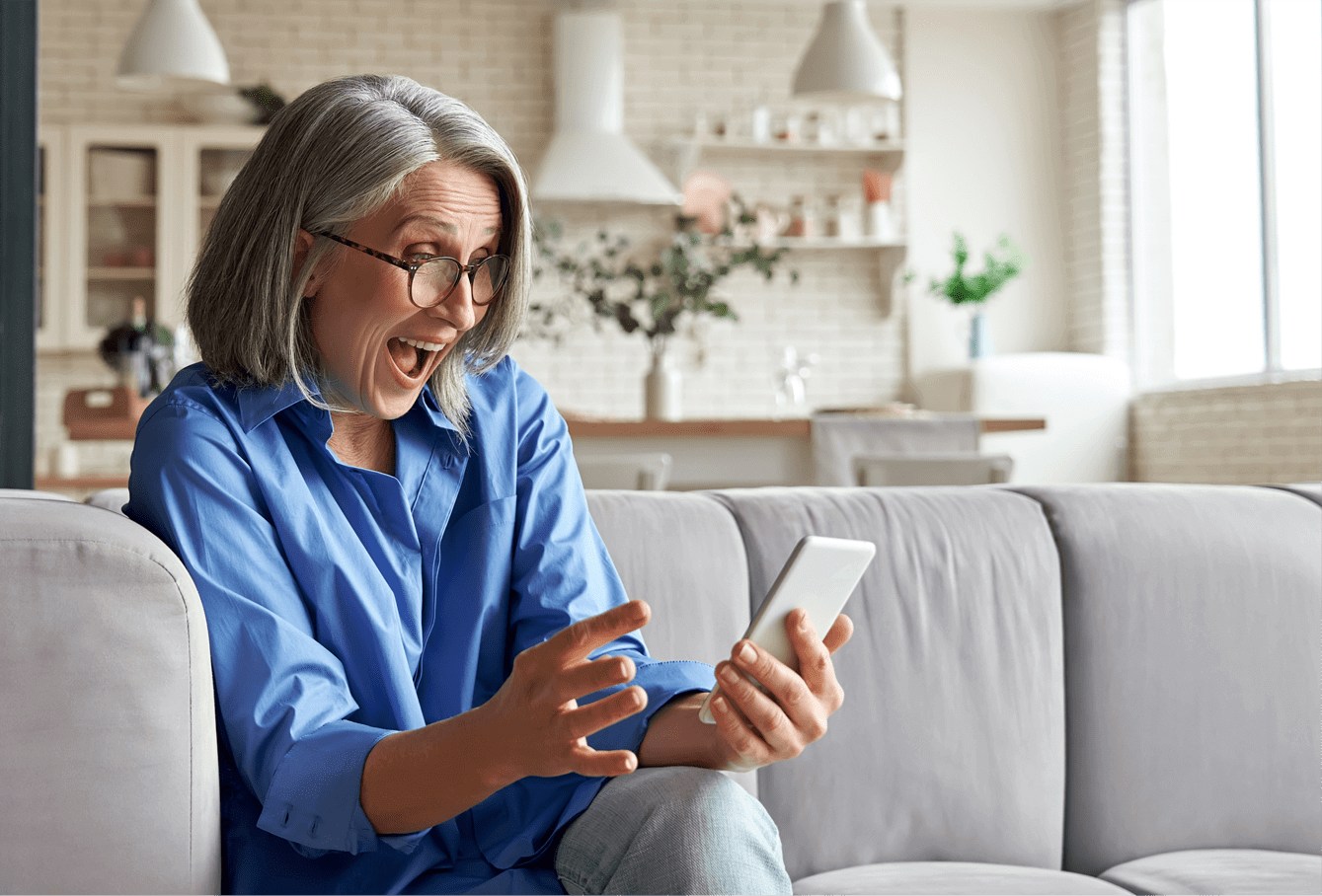 List Your Services on Your Marketplace And
Attract More Patients
Receive monthly analytics on deals from all your locations to maximize revenue.
Boost Your Online Reputation With Our Services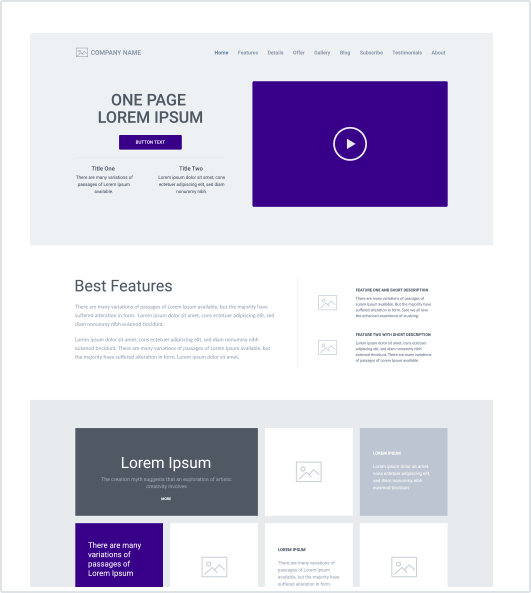 Integrated Mobile Responsive Website Development To Reinforce Your Brand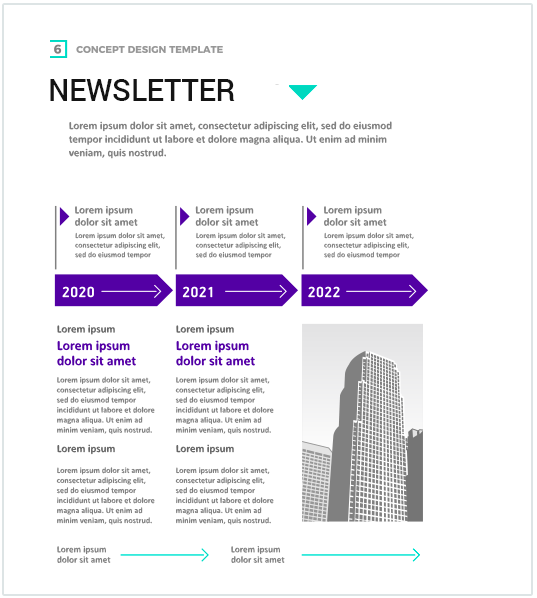 Promote Your Services through Your Website With Digital Marketing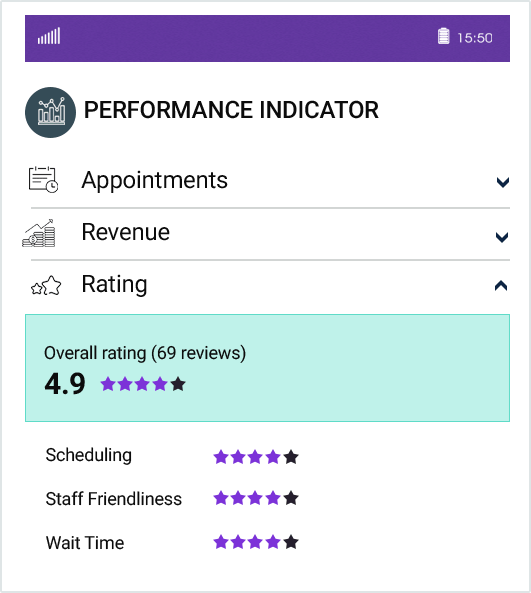 Reputation Management And Market Intelligence
Learn How To Improve Your Workflow And Automate Business Processes To
Improve The Patient Experience
Adjust your schedule at any location.
E-Fax and manage your documents easily
Gather and share medical records through the patient's PHR.
Keep Your
Patients Updated

With The Latest Happenings And Achievements In The Healthcare Industry
View news on the latest trends, medical services, and procedures in the industry.
Attract new and existing patients to your website with Healthcare News.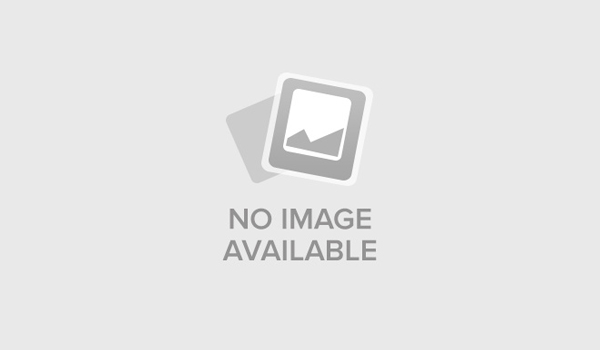 If today's "virtual care" is not the answer for people with chronic conditions, what is?
Subscribe To Our Newsletter